Download Microsoft Office on your Computer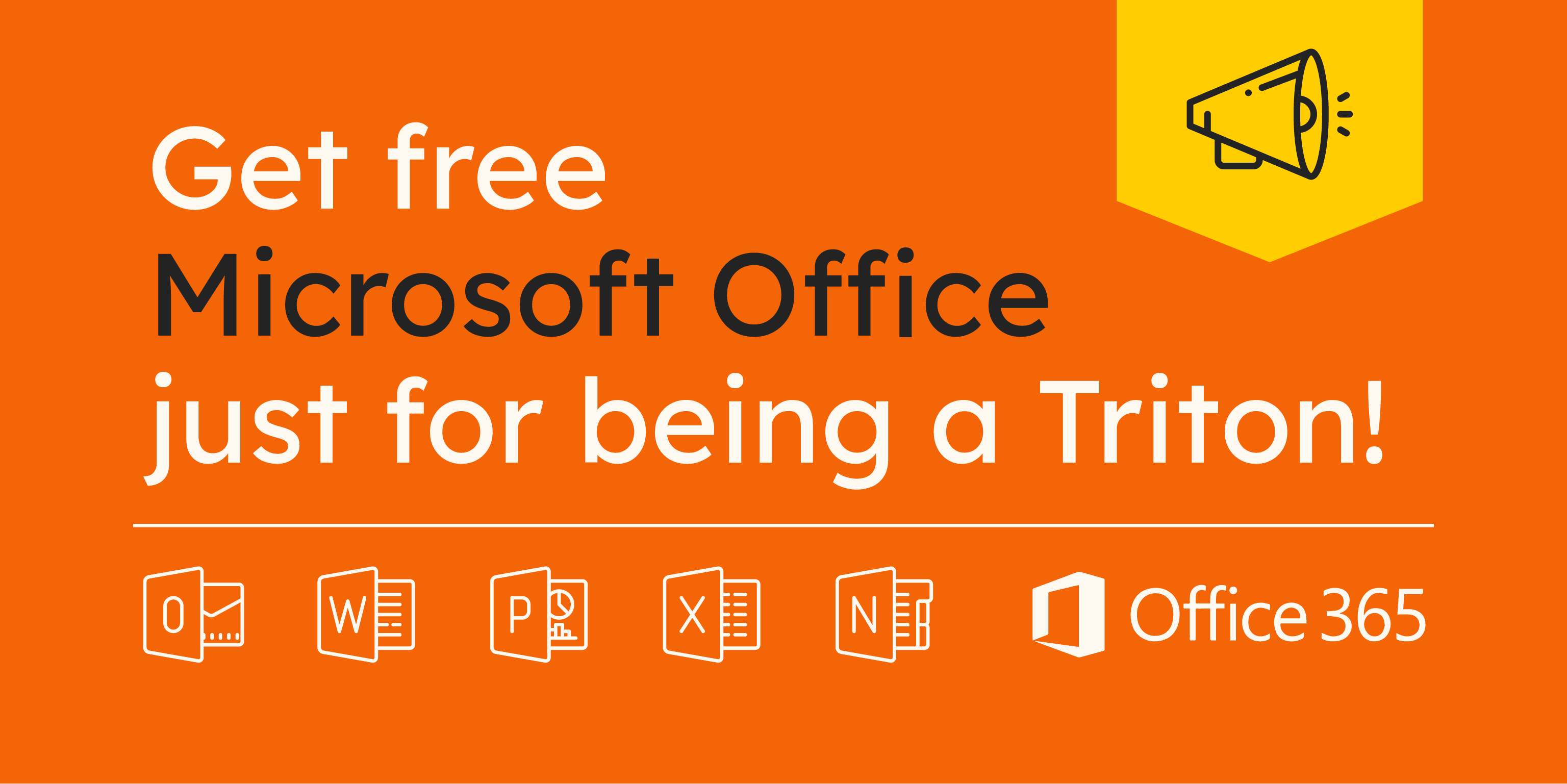 Go to https://portal.office.com
Login with your university email
For Students:
username@gotritons.uog.edu
For Faculty and Staff:
username@triton.uog.edu
Need help logging in? Please contact our office for assistance.
Click

Install Office
Click download

Office 365 apps
Clicking this will download the .exe or .dmg installer to your device
Run

the

.exe

or

.dmg

file
Your Microsoft Office Suite installation process will begin
After the installation is complete, you will need to

login

to your University Email account to

activate

the Microsoft Office Suite license.
Updated on: 03/25/2020